Registration
Registration is closed.
Registration Fees
Full Registration: EUR 550,- + 20% VAT (= EUR 660,-)
ACM or SIGMM Members: EUR 480,- + 20% VAT (= EUR 576,-)
Student (not for authors/presenters): EUR 380,- + 20% VAT (= EUR 456,-)
Online only (not for authors/presenters): EUR 150,- + 20% VAT (= EUR 180,-)
For ACM/SIGMM registration, please provide your member number in the registration form.
Author registration
One full or ACM/SIGMM registration for each paper (full, short, demo) is required.
Please provide your paper ID in the registration form.
Cancellation and changes
Cancellations or registration changes requiring refunds will be subject to a fee of EUR 100.
The current COVID-19 situation in Austria allows hosting the conference in Graz. Thus we are planning for a physical conference with remote participation options. Authors may present live via web conference.
The situation is being monitored and the conference might be organised as a hybrid or online conference if needed.
Venue
The conference will be held at Hotel Weitzer, located in the centre of Graz, just a few steps from the historic old town.


Graz is the capital city of the province Styria (Steiermark), with 280.000 plus inhabitants Austria's second largest city. The old town of Graz is one of the best-preserved in Europe and was awarded World Cultural Heritage by UNESCO in 2000. In 2003 Graz was European Cultural Capital, which boosted a lot of developments in the city. Some of them have certainly set landmarks, such as the spectacular Kunsthaus (Art Museum) or the Island in the Mur river.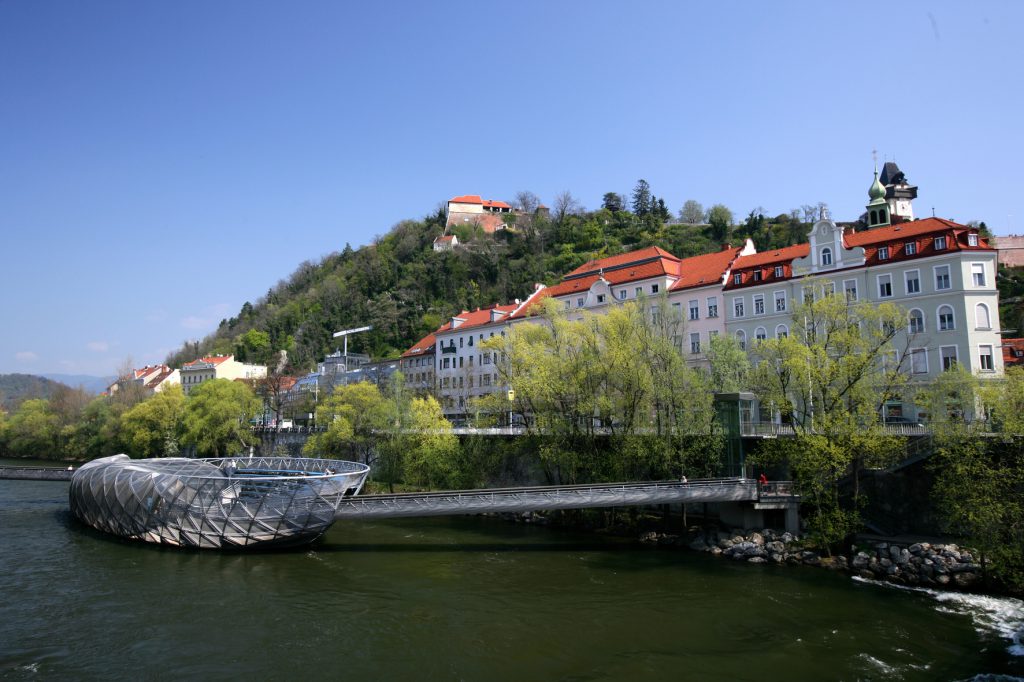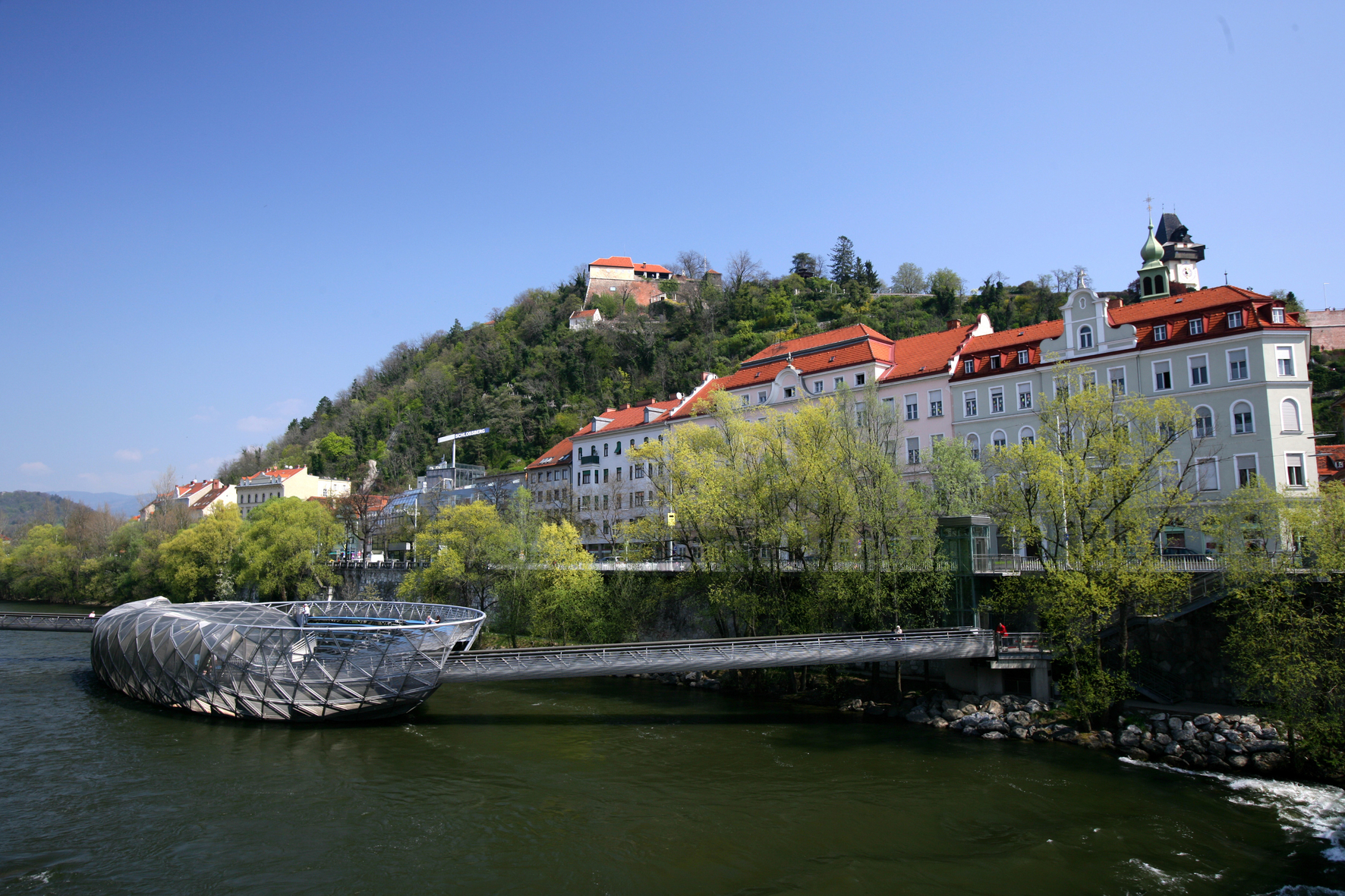 Accomodation
Graz offers quite a number of different accommodation facilities. Hotels in the city centre are within walking distance of the conference venue.
Please find below a list of hotels as well as hostels
Travel
Graz is well connected to by road, rail and flight connections.
Graz Airport offers multiple daily flights to European hubs such as Vienna, Munich, Frankfurt, Amsterdam and Zurich. Graz airport can be reached by taxi, bus or train.
Another option is to fly to Vienna airport, and take a train (connection every hour, see below) or bus.
Graz is on the main railway line from Vienna, with trains every hour and continuing to Prague every two hours and to Berlin once a day. Salzburg/Innsbruck are served every two hours, with some trains continuing to Munich/Frankfurt or Zurich). Schedules and ticket information can be found on the website of the Austrian Federal Railways (ÖBB).
Graz has an excellent tram and bus system serving the city. There is a tram stop (Südtiroler Platz/Kunsthaus) very close to the conference venue, served by all lines connecting to the main railway station (1,4,6,7). Note that trams inside the old town are free (between stops marked with "Altstadtbim").